On the morning of Sunday 24 January, 97,329 lives had been taken by the COVID-19 pandemic in the UK, according to Government statistics. By some estimates, the country had already passed 100,000 deaths 11 days earlier. Marking this milestone is in some sense artificial: each death is significant, each number raw. But it still registers in our decimalised brain.
Each week since the first lockdown, the three of us – all of whom you could describe as 'policy wonks' more used to factual analysis and advocacy – have been writing poems on a word or phrase, aiming to capture an aspect of the times. Sometimes we're joined by a fourth and a fifth. We share what we write via WhatsApp and suddenly see how differently the others have interpreted the same thing. They've become a kind of diary. In 2020 we published a short collection of these called Plague Poems. Strangely, we never speak about them, making this a silent digital log of life during COVID.
The approaching loss of 100,000 people to COVID-19 inevitably became one of our weekly themes. This was hard to do, not least because one of us had just caught the virus. It was a moment to pause and consider the full horror of what has happened over the past year, to remember those who have gone and reckon with the suffering that is lies ahead in spite of the vaccine's arrival. The works below were written over the weekend of 16th January and appear in the order in which they were first shared.
Andrew Simms, Nick Robins and Nicky Saunter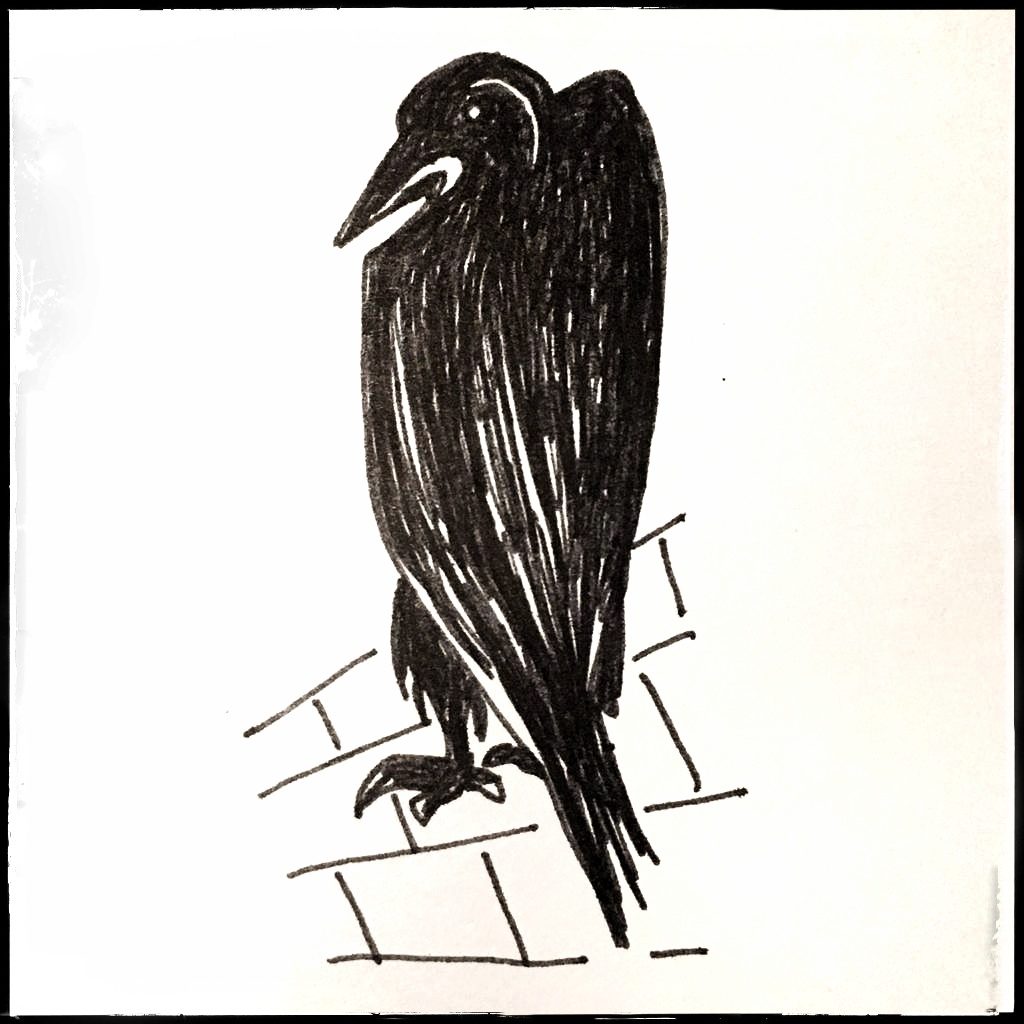 100,000

In the town of the dead
People go about their business
Much of it unfinished, there's more
To do and much left unsaid
 
Paperwork and visits, invisible hands
To place on shoulders bowed
Of those who didn't know
And those close, cut low
 
How to cope? Ropes to learn
Do you bake for neighbours
In a disembodied afterlife, catch
Bewildered eyes asking, why?
 
There are pressing duties too
For new arrivals, before your
Shade's memory fades (this happens)
Find the living ears of those who'll hear
 
Poets, the curious and not yet nailed down
For the passing on of lessons
How friendships, nature, simple pleasures
And gratitude mostly mattered
 
Grabbing hats, striding this way, that
Down streets walked for evermore
Passed shops selling pictures of the past
Along the river to a barren town border
 
Where the name on the sign cannot be read
But the population of one hundred thousand dead
Grows each day, like a booming
One-way commuter belt for sad, sacked travellers
 
Andrew Simms
 

The Passed March

It was first done on a day in spring,
and the first ones marched wrapped close in rain
with one of the alive to mark one of the dead,
the long single file flowed down from the North
then slowed and stopped, the name read,
a bugle blast and another one stood at the Cenotaph
one of one hundred thousand that now have passed
 
And she stood all through in tartan black
no tears left, a desert sob, dry runnels burned
as if waving off an emigration, never to return
and he stood, six dead ravens round his neck
heckling the dead, pleading "it wasn't my fault"
failing to bring the procession to a halt.
 
Such a long remembrance: we finished late that night
the last name spoken extinguished the light
we have so many more to come tomorrow
more thousands to grieve, our souls all sorrow.
 
Nick Robins
 

100,000

too big to see up close
so turn the telescope
and time's cool hand
may balm this pain
 
ten middling townships
or a small city state
one fan-filled stadium
still too many to grasp
 
holding hands, holding hands
such a gaping wound we circle
stretched head to toe
could we reach the moon
 
crying out loud
can the deaf ones hear us
 
Nicky Saunter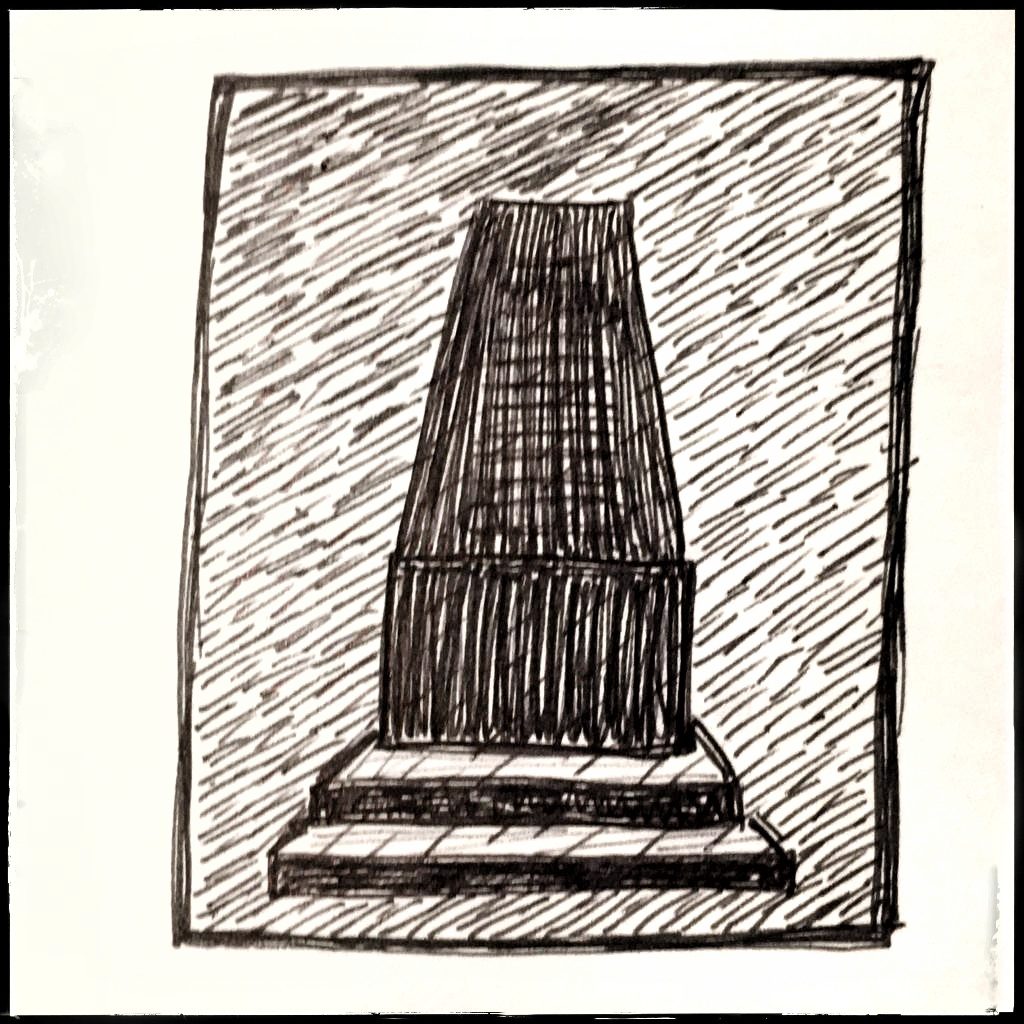 Andrew Simms is a co-director of the New Weather Institute and coordinator of the Rapid Transition Alliance, Nick Robins is Professor in Practice of Sustainable Finance at the London School of Economics, Nicky Saunter is a green entrepeneur, a director of the Beaver Trust and works with the Rapid Transition Alliance.