Plague poems – a creative response to the shock of Covid-19
In response to the shock of COVID-19, 3 friends wrote 33 poems in 3 months: the new volume, Plague Poems, is the result.
In the midst of COVID-19, we need moments to reflect, to pay attention to things that matter, things we hadn't noticed before, to new terrors and new beauty. Poetry is one way of doing this, and Plague Poems is a fresh contribution to our collective understanding of this crisis.
Plague Poems is a collective work, brought together by three friends in the UK – Andrew Simms, Nicky Saunter and Nick Robins – in the months of March, April and May 2020. Each week, they identified a theme, went away and wrote a growing collection of pieces shared by WhatsApp. The results are by turns stark and brooding, vivacious and life-enhancing, and sometimes simply playful. In style, they range from free form to sonnet to haiku.
This collection is now being published by the Real Press. Some of the themes are obvious like 'Infection' and 'The Skull of the Virus'. Others such as 'Birds' and 'Hive' were triggered by the new realisation of the importance of nature in our lives. 'Cortina' was suggested because to some it felt like we were back in the 1970s and the ubiquitous Ford car seemed synonymous with the decade. 'Together' was because we couldn't be.
"I don't know if we are poets, but we are people who write poetry", says Andrew Simms. "There is a way in which the brain works differently when you give it permission to express itself in the language and forms of the poem."
For Nicky Saunter, there's the question of why the three would want to bring these poems together to share them: "Making things is fun and, once done, it allows you to move on and do something else. That's as true for carving a spoon as playing with words."
When COVID 19 turned our lives upside down and it felt as if 'nothing will be safe', three writers wove these words to 'pattern the world.' Their urge 'to do something blessed' led to the making of these poems, 'treasures found by lifting stones'. Their meticulous observations remind us that 'wonder is free' and we all share the world's problems: 'there never was just you, there never was apart.' Join them on this journey through memory and nature to find we are connected by more than divides us.

Maggie Butt, Poet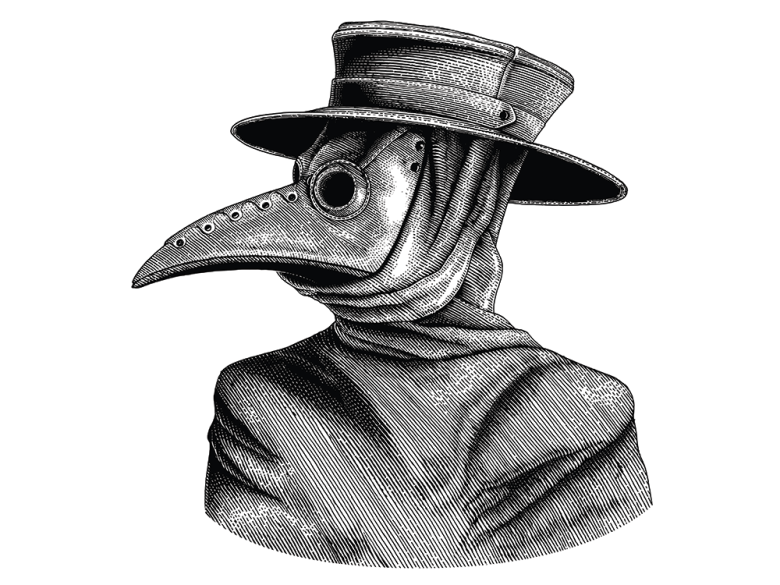 "Writing these poems was something for us to look forward to, a chance to take notice of what was happening around us and compare the results" adds Nick Robins. "Now looking back, the poems provide snapshots that help to remember the strangeness of those times."
The three friends have kept on writing as COVID-19 moved into a different phase, with poems on the murder of George Floyd, on summer heat, on the power of song and what happens when you lift the lid on the unknown.
Plague Poems is available here at £4.99 from the Real Press. Profits from sales are being donated to a London-based community organisation, Living Under One Sun www.livingunderonesun.co.uk